Cognitive disorders are defined as mental health disorders that affect a person's cognitive abilities. These include reading, learning, memory, perception, and problem-solving skills. Depending on the type and severity of one's cognitive disorder, they could find coping with their condition rather difficult. Just how disruptive are cognitive disorders?
There are two classifications of cognitive disorders namely delirium and mild and major neurocognitive disorders. Delirium can develop rapidly in a short span of time and manifests itself in the form of confusion, excitement, disorientation, and impairment of one's consciousness. Mild and major neurocognitive disorders, on the other hand, develop over time and are usually associated with age. But not every neurocognitive disorder manifests with old age.
Alzheimer's is the leading and most known mild cognitive impairment with symptoms ranging from memory loss, confusion, problems speaking, and difficulty completing simple tasks. It's most known to develop in older patients.
However, cognitive disorders like Huntington's disease may be diagnosed at an earlier age. It has physically disruptive symptoms such as involuntary jerking, rigidity or muscle contractions, slow eye movement. Huntington's disease is considered lethal in its final stage 15 to 20 years after being diagnosed. Usual causes of death include heart failure, pneumonia, lung failure, or infection.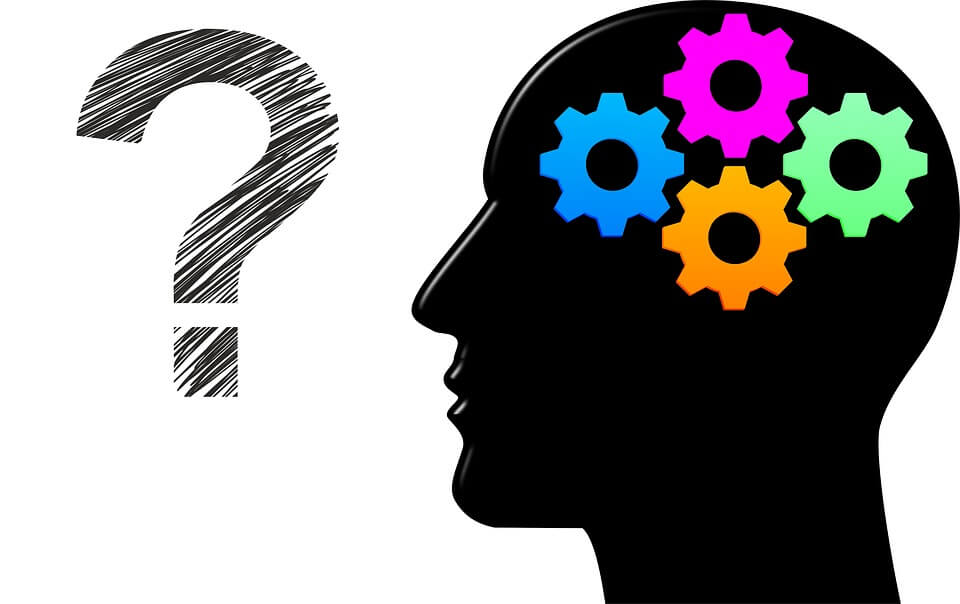 It is very difficult to cope with cognitive disorders as they make the simplest tasks challenging. Depending on the disease, one could have difficulty moving their bodies or comprehending the world around them.
Dr. Curtis Cripe is a neuroengineer with a background that includes child neurodevelopment, among other disciplines. He is also the head of the Research and Development Department of the NTL Group. For more information on Dr. Cripe and his work, visit this blog.