Autism spectrum disorder (ASD) is considered a neurological or developmental disorder because its symptoms generally manifest during early childhood. The American Psychiatric Association created a guide for diagnosis of mental disorders, the Diagnostic and Statistical Manual of Mental Disorders (DSM-5), listing the symptoms of ASD. It is important to note that those with ASD exhibit a varying range of symptoms, which is why Dr. Curtis Cripe, a neuroengineer, has developed programs of diagnoses and treatment.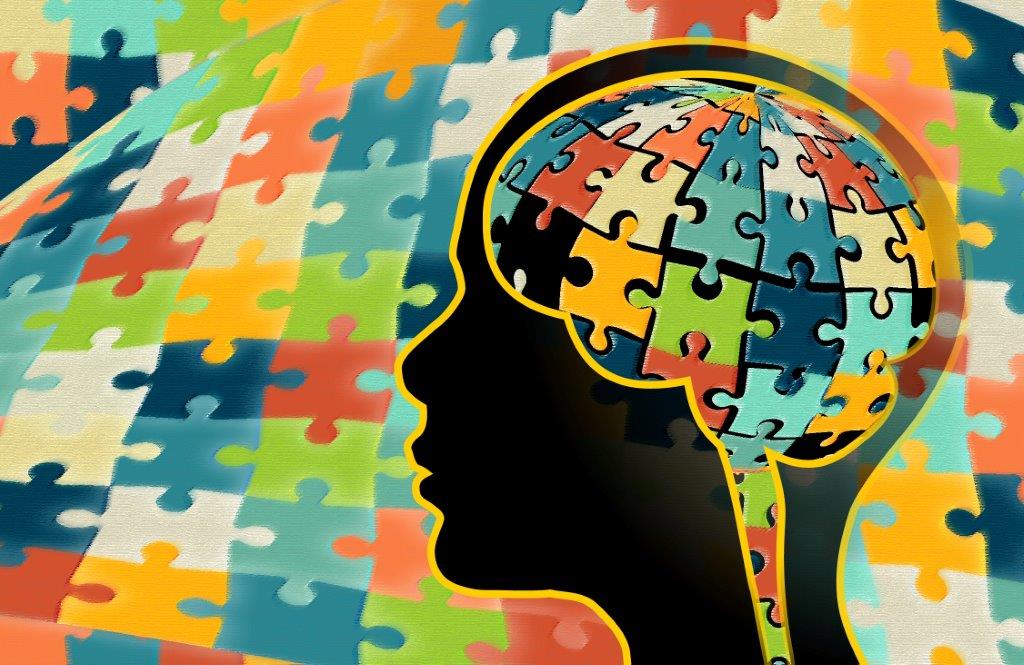 The symptoms that are present in ASD cases, according to the DSM-5 are the following:
• Problems in communicating and interacting with other people
• Restricted, repetitive patterns of interests, behaviors, and activities
• Symptoms that affect the ability to function well in school, work, and other areas of a person's life
Scientists and researchers have tried to determine the cause of the disorder, but so far, none has been established. There are, however, some risk factors, such as having a sibling diagnosed with the disorder, having parents at an advanced age when the child was conceived and born, and having genetic disorders, including Down syndrome, fragile X syndrome, Rett syndrome, and more.
There is no standard treatment for ASD. Dr. Curtis Cripe recommends a program that begins with brain map, neurocognitive, and neurodevelopment assessments identifying the affected areas of the brain. Upon determining the specific parts of the brain that are out of balance or underdeveloped, an individualized, integrated procedure can be planned and implemented.
Dr. Curtis Cripe has engineered cognitive rehabilitation and neurodevelopment programs helping patients with developmental disorders, such as autism, ADD/ADHD, and others. Learn more about him and his work through this website.