Drug addiction is one of the biggest health problems in the world today. Governments around the world are spending billions of dollars in their fight against illegal substances, even penalizing those who have grown dependent on prohibited drugs But should drug addiction be treated as a criminal offense or as a disease?
Each country has its own way of tackling its problem on drug addiction. Governments that criminalize and penalize drug addicts often do not fix the underlying condition that leads to addiction. However, there are countries where drug consumption is not a crime but is considered a disease. And in these countries, it is the drug traffickers who are penalized.
Substance abuse should be considered and treated as a chronic disease as it can change the way the brain functions long after the person stops taking illegal drugs. And chronic diseases cannot simply be cured, but it can be controlled through intensive treatments, aftercare, monitoring, and support from loved ones throughout the recovery stage.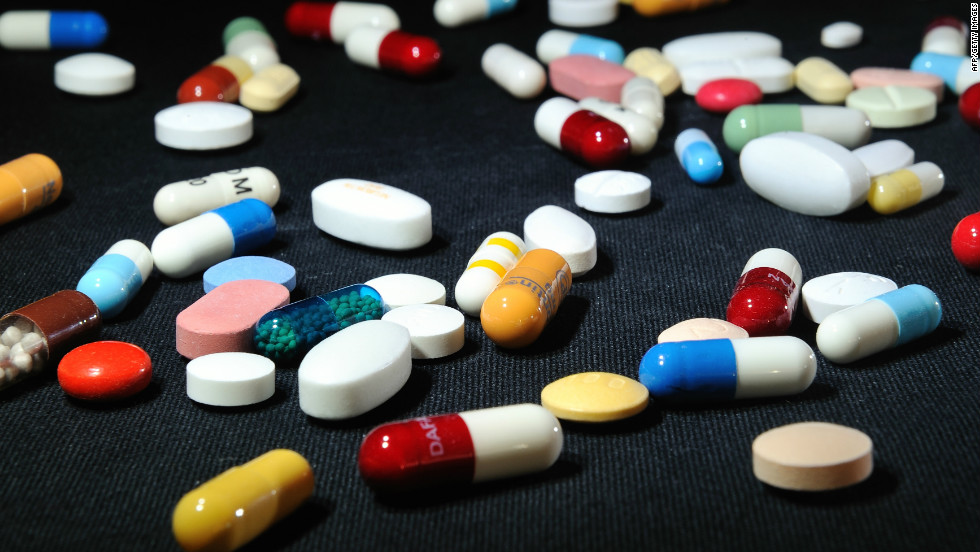 While people choose to take substances, how their brain responds is beyond their control. Regardless if they took illegal substances or prescription drugs, people with addiction should seek treatment as soon as possible to increase their chances of safely recovering from this disease.
Dr. Curtis Cripe is a neuroengineer with a diverse multidisciplinary background that includes software development, bioengineering, addiction recovery, psychophysiology, psychology, brain injury, and child neurodevelopment. For more reads like this, visit this page.