Dr. Curtis Cripe of NTL Group mentions that one of the most important things people can learn from first aid classes is how to handle people who have experienced head injuries. This is an incredibly delicate situation wherein the brain may have experienced trauma that could lead to brain damage. Dr. Cripe notes that people with brain injuries are affected in all sorts of ways. It may even have an immense effect on how they move, feel, think, or function. It is estimated that more than 5 million people in the US struggle with brain injury.
Brain injuries can happen in various ways, with the most common being accidents. People sustain brain injuries from car crashes, slips or falls, sports accidents, unforeseen violence, bomb explosions at war, or repeated concussions in a full-contact sport like boxing or MMA.
People can also sustain brain injuries in other ways other than sudden and intense impact. For example, cutting the supply of oxygen to the brain can have an extremely harmful effect. Tumors and infections are other causes of brain injuries. The most common non-traumatic cause of brain injuries, however, is stroke.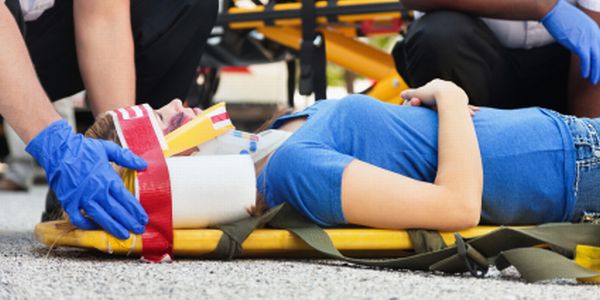 People with brain injuries experience several symptoms, including headaches, poor vision, inability to communicate, insomnia, and more severe problems like seizures and the gradual decline of motor skills. Dr. Curtis Cripe stresses that anyone who takes care of people living with brain injuries should, above all, understand that their patients may not be able to do the things they used to do.
Dr. Curtis Cripe is the head of research and development at the NTL Group, which specializes in the creation of neuroengineering programs for the diagnosis and treatment of neurological disorders. For more reads on neurology, go to this page.